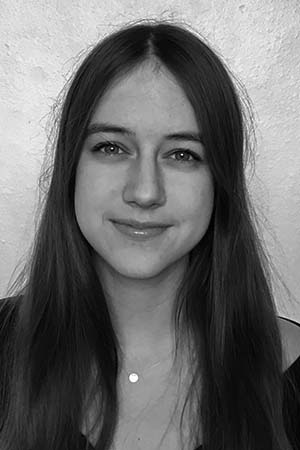 Sophie Dune Korth
Student Assistant
Short Vita
I am a graduate student in Political Science at the Otto-Suhr-Institut of Freie Universität. Previously, I completed my undergraduate degree in Social Sciences at the French-German Campus of Sciences Po Paris and the University College London. I work as a student assistant in the research unit Encounter of Cohesion.
What I find exciting about this research initiative
The recent pandemic has acted like a magnifying glass illuminating, as well as aggravating the persistent social and political cleavages in society. I am excited to find out more about their role for social cohesion and thus their interaction with the democratic system and political discourse. One-on-one encounters and political exchange on the micro-level highlighting the interaction around these cleavages can provide an arena enabling us to examine these processes more closely.